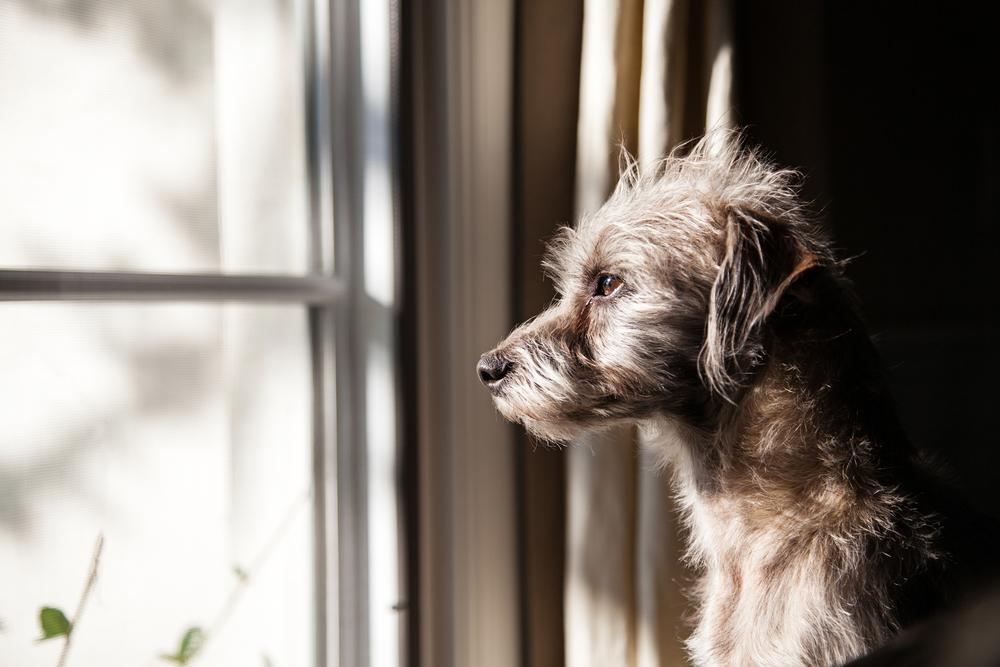 Warning Signs Your Pet Needs to See a Veterinarian
Your pet is a member of the family, and you prove it every day by sharing your love and life with it. Pets communicate their love for people in many ways, but they can't tell you when they're not feeling well. At The Animal Hospital at Lake Brandt, we encourage all pet owners to pay attention to their dogs' and cats' behavior. Sudden changes in lifelong habits can be a sign that something is wrong with their health. 
Most Common Health Warning Signs
Some pets are quirkier than others, but every animal has its habits in its daily life. It's when these behaviors change that you need to be concerned. Be on the lookout for:
A change in eating habits. Appetites change, especially in extreme weather, but if your pet hasn't eaten in a couple of days, it's a reason for concern.
A coat that's rough and dry. Your pet's coat should be soft and shiny, in most cases. Rough fur, a dull look to the hairs, and bald patches are a sign that something's wrong.
Excess thirst. If you have to fill your pet's water bowl a lot more often, you might suspect diabetes or kidney disease.
Sudden weight loss. Any pet that drops weight suddenly, even overweight ones, can be suffering from a serious health condition.
Excess vomiting. Dogs will vomit on occasion to get rid of something that doesn't agree with them, but if it continues or contains blood, contact us right away.
Being lethargic, with no energy. Lack of energy can be a serious sign in a dog, especially one with a sudden lack of interest in normal activities like playing or going for a walk.
Red or cloudy eyes. If your pet's eyes are cloudy, or if you notice it squinting, it might indicate an eye infection or some type of injury. These can progress rapidly, so bring in your pet right away.
Looking for a Veterinarian in Summerfield?
If your pet hasn't had a wellness checkup in over a year, it's time to bring it into our office. Call us at (336) 643-2229 to schedule an appointment.